A coffee supplier who wants you well
Boost the mood and productivity of your employees thanks to good coffee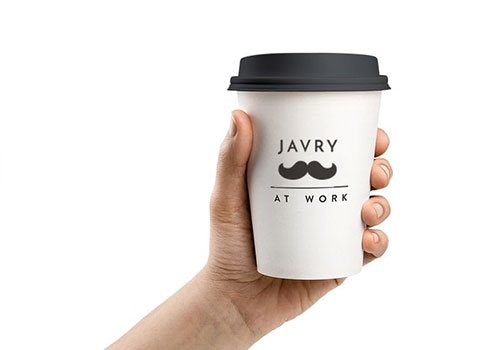 Happy people work better
What's more important than an happy employee?
A human coffee
Fairtrade and BIO, we buy our coffee directly from the producer
High-quality coffee
All our coffees are 100% arabica and roasted in Belgium
Try it for free
Do you want to try our coffee? We offer you a 1-week free trial of our coffee with a Jura coffee machine.
A complete coffee supplier
We're a coffee supplier offering a complete coffee solution. In addition to our fairtrade coffee, we can also supply other products like cocoa, tea, sugar and chocolate, recycled coffee cups, soups, etc. Secondly, we also have professional automatic coffee machines, for renting or purchase. Last but not least, you can manage everything online thanks to our platform: schedule and automate your coffee deliveries, pay your invoices online, access guides and tutorials for your coffee machines, etc.
Originally coffee supplier in Brussels, today we fuel clients everywhere in Belgium: Charleroi, Namur, Liège, Wavre, Nivelles, Mons, Gent, Antwerp, Leuven, etc.