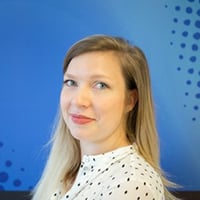 Charlotte Leonetti
Office Manager @ Tessares
Our experience with Javry has been positive. As much for their coffee, as for their machine rental service, it's a no-brainer! Well thought-out service and a dynamic team!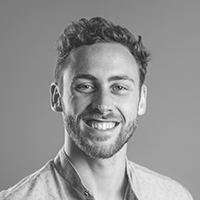 Brice Moureau
Client particulier
They want to provide the best service, with ethical coffee. Drinking coffee is good, but it's even better if it respects my values. Thank you Javry!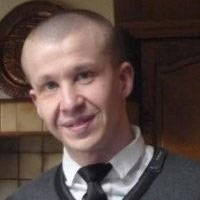 Christophe Brohez
Accountant @ Tempora
We have been ordering Javry coffee since last February and since then the whole company has loved it! The professionalism of this young team gives a very appreciable fresh blood.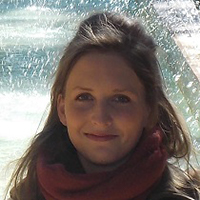 Noémie Nélis
Cliente particulière
Sustainable and delicious coffee, for all those who want to combine pleasure and ecology... With, in addition, a young and friendly team!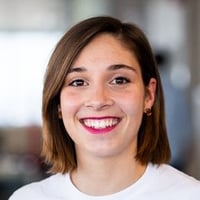 Lara Garit
Talent Manager @ AppTweak
Javry's strong point is its customer service.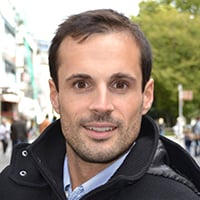 Jon Beauclercq
Client particulier
First order at Javry and total satisfaction! Clear website, easy payment, good communication and order tracking. Package received this morning: superb packaging, eco-friendly packaging and a small reminder of the flavours of each coffee which is very much appreciated! The coffees are sublime! Nice and varied choice with very different tastes. A lot of happiness!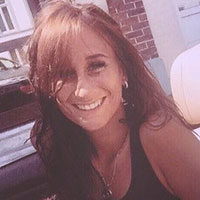 Daphné Maes
Business Beveloper @ V2T Office
"The coffee is simply a delight!"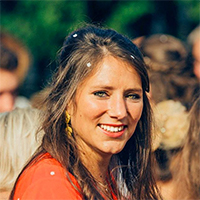 Aurélie Meugens
Cliente particulière
Quality coffee in packages that are constantly being improved, both for ecology and efficiency. Fast delivery and top service !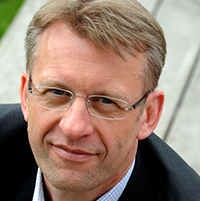 Frédéric Lemans
Coach @ Namatolo
A nice and reactive team!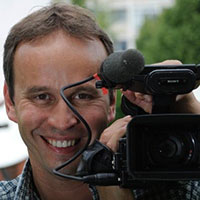 Frédéric Ledoux
Co-founder @ Snark Productions
Thank you for the smiling and efficient service and for this fair trade caffeine that boosts our energy!