Good coffee makes offices happier
Boost the mood and productivity of your team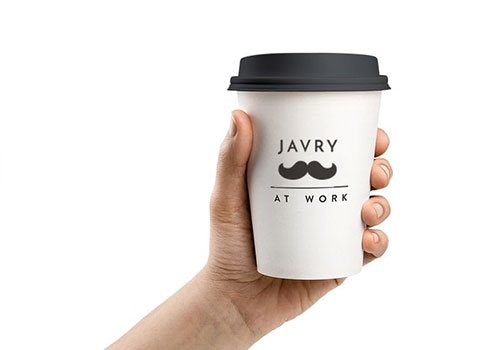 Happy people work better
The more an employee is happy, the more he will be productive. Tested & approved at Javry !
A human coffee
Respectful of both the producers and the earth, all our coffees are fair-trade and BIO (certified Efico and Certisys).
High-quality coffee
All our coffees are 100% arabica single origin and roasted in Belgium

Olivier Simonis,
Qualifio CEO
Thanks to the automatic delivery system, we never run out of great coffee! Cherry on the cake: the Jura XJ6 is perfect for our 45 cups a day.

Vincenzo Ruggiero,
Prospect.io CEO
Since we adopted Javry at work, I haven't received any complain about coffee. It is always fresh and delicious. What a pleasure.
Try it for free
Because it is important to make an informed choice, we offer you a 1-week free trial of our coffee and machines.