Good coffee makes offices happier
Boost the mood and productivity of your team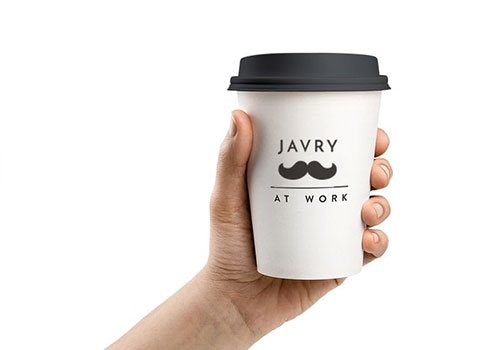 Happy people work better
The more an employee is happy, the more he will be productive. Tested & approved at Javry !
A human coffee
Respectful of both the producers and the earth, all our coffees are fair-trade and BIO.
High-quality coffee
All our coffees are 100% arabica single origin and roasted in Belgium
What our clients say
Charlotte Leonetti
Office Manager @ Tessares
"Our experience with Javry is only positive, whether it is regarding their coffee or their machine rental service, it's a no-fault experience! Well thought-out service and a dynamic team!"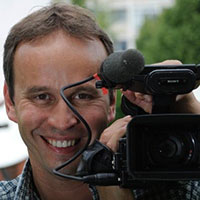 Frédéric Ledoux
Co-Founder @ Snark Productions
"Thank you for the smiling and efficient service and for this fair trade caffeine that boosts our energy!"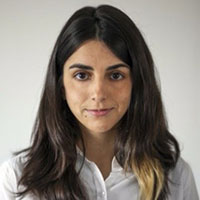 Andrea Gonzalez
Secretary @ EEB
"The team is very happy with the services of Javry. It is a pleasure to receive guests at the office and offer them a very good coffee. The new machine has become a new meeting and discussion point between employees, which improves social contacts!"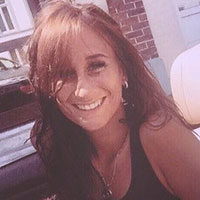 Daphné Maes
Business Developer @ V2T Office
"The coffee is simply a delight!"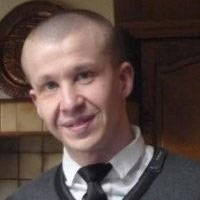 Christophe Brohez
Accounting @ Tempora
"We have been ordering Javry coffee since last February and since then the whole company has loved it! The professionalism of this young team gives a very appreciable fresh blood."
Try it for free
Because it is important to make an informed choice, we offer you a 1-week free trial of our coffee and machines.