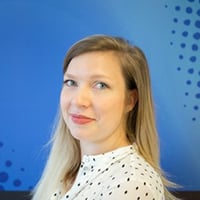 Charlotte Leonetti
Office Manager @ Tessares
Our experience with Javry has been positive. As much for their coffee, as for their machine rental service, it's a no-brainer! Well thought-out service and a dynamic team!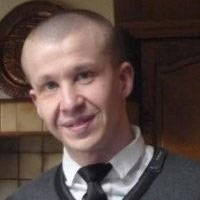 Christophe Brohez
Accountant @ Tempora
We have been ordering Javry coffee since last February and since then the whole company has loved it! The professionalism of this young team gives a very appreciable fresh blood.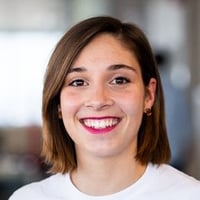 Lara Garit
Talent Manager @ AppTweak
Javry's strong point is its customer service.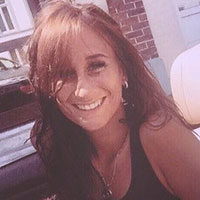 Daphné Maes
Business Beveloper @ V2T Office
"The coffee is simply a delight!"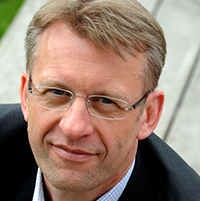 Frédéric Lemans
Coach @ Namatolo
A nice and reactive team!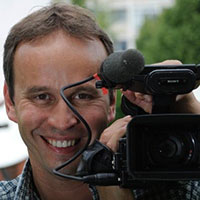 Frédéric Ledoux
Co-founder @ Snark Productions
Thank you for the smiling and efficient service and for this fair trade caffeine that boosts our energy!