Try Javry for free
Enjoy a week of delicious Javry-coffee at your office.
Ask for a free trial today and try one of our professional coffee machines!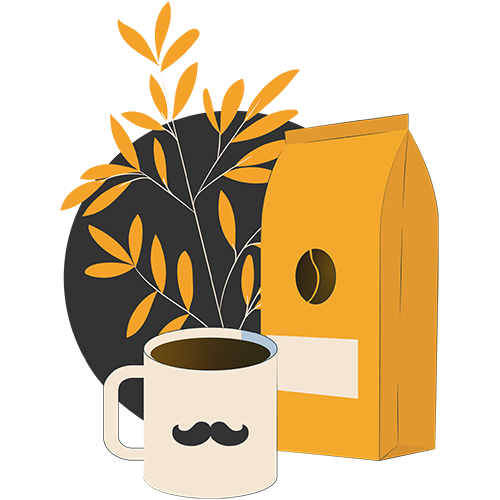 High-quality coffee
In addition to their fair-trade label, all our coffees are 100% arabica single origin and roasted in Belgium.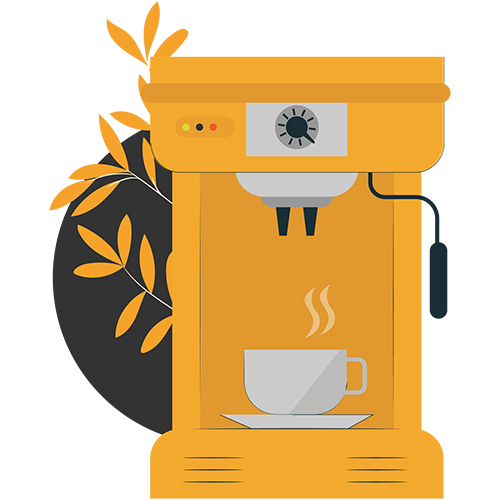 High-quality coffee machine
A premium coffee has to be prepared with a premium machine. That's why we're official Jura reseller.