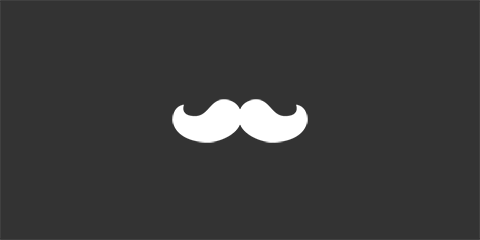 Force 6 - Guatémala - 1 capsules
Un excellent café de Esquipulas (Guatemala)
Javry

javry-B35-C1
Price:
0,37
€
0,35

€

excl. VAT
Member price: ?
0,35
€
(-5.0%)
Sorry, this item is currently out of stock. Sign up for the newsletter to be kept informed about replenishments:
Créée en 1999, la coopérative La Cuna Chorti est située à Esquipulas, ville frontalière avec le Honduras et centre d'une grande partie du processus de pacification de l'Amérique centrale.
Le travail en coopérative des 120 familles est fondé sur les principes de la solidarité et de l'aide mutuelle. La coopérative appartient à ses coopérateurs, elle sent et vit leurs besoins, elle promeut le développement personnel de chacun.
Il y a trois zones de production sélectionnées dans une région de plus de 2500 km2, reprenant des communautés d'Esquipulas et de Olopa du département de Chiquimula et de La Unión du département de Zacapa. La superficie moyenne par associé est de 1.4 ha.
Sa vision est d'être solidaire, mettant en valeur ses associés et participant à leur développement intégral. C'est aussi de produire un café de la meilleure qualité pour assurer un marché rémunérateur, tout en garantissant un accès au financement et en cultivant dans le respect de l'environnement, afin d'obtenir une durabilité au niveau des familles productrices. C'est une coopérative qui grâce aux efforts mutuels prétend améliorer le niveau de vie de ses associés afin d'assurer un meilleur futur pour la communauté. Sa mission est aussi d'offrir des solutions innovantes par le biais de services professionnels et personnalisés, permettant à ses coopérateurs de bénéficier de nombreux avantages.
C'est grâce à une précieuse collaboration depuis 2003 avec la coopérative voisine d'épargne et crédit San José Obrero « COOSAJO R.L », que l'initiative café Chorti a pu voir le jour.