Qualitative coffee automatic distributors
An exceptional coffee has to be prepared with an exceptional coffee machine.
That's why we chose to work with Jura for their qualitative automatic vending machines.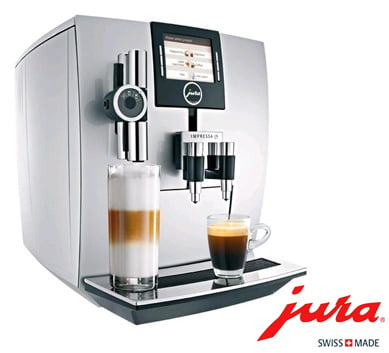 Coffee beans
Unlike other solutions (soluble, frozen, ground, caps, etc.), coffee beans can be used to maintain maximum coffee aromas and so have a real coffee that has taste.
Fast machines
A simple touch on a button and your machine will grind the beans and prepare a coffee of quality in a few seconds.
Easy maintenance
Cleaning a machine takes approximately 15 minutes per week and can be made by a 6-years old child. Moreover, thanks to its intelligent system, the machine tells you when it needs to be cleaned or emptied.
Machine renting
You get a coffee automatic distributor in the office without any hassle. The rental includes:
Installation: We install the vending machine in your offices and we train the necessary staff To do the weekly maintenance of the machine.
Maintenance: in case of any issue, we replace or fix your machine within 48 hours.
Cleaning products: We provide automatically and free of charge the necessary cleaning products.
We also offer to deliver the coffee needed by your precious employees.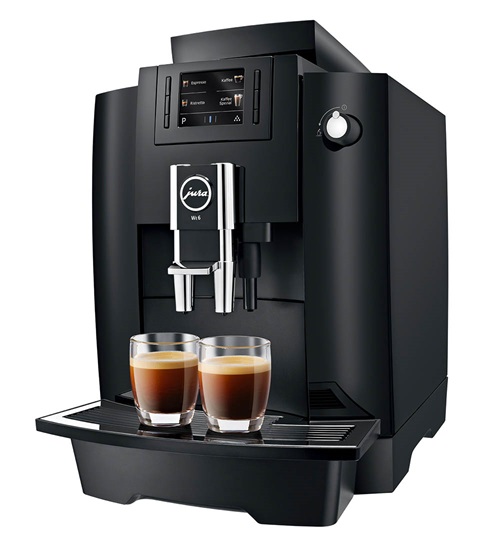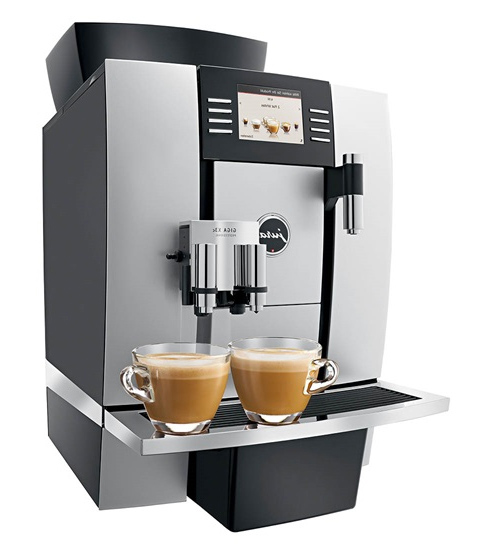 Machine purchase
All our vending machines are available for sale. We cover needs from 5 to 400 cups per day per machine.
Contact us for a free quote.
Don't take our words for it...
Try a vending machine for free