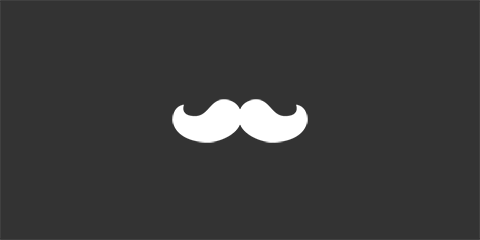 Sierra Maestra - Serrano Superior - 1kg - Grains
Un excellent café de Sierra Maestra, Cuba (Cuba)
Javry

javry-B17-W1000
Price:
19,90
€
18,77

€

excl. VAT
Member price: ?
18,90
€
(-5.0%)
Sorry, this item is currently out of stock. Sign up for the newsletter to be kept informed about replenishments:
La Sierra Maestra est une chaine montagneuse qui traverse le sud du pays depuis la province de Guantanamo jusqu'à la province de Niquero. Sierra signifie "chaîne de montagnes" et Maestra, "maîtresse" en raison du Pic Turquino qui culmine à 1974m d'altitude.
Ce grand cru Cubain est cultivé dans cette chaîne montagneuse, à l'Est de l'île, à 1000 mètres au dessus du niveau de la mer. Les sols, riches en cuivre, en manganèse et en chrome de fer créent des profils aromatiques uniques au monde.
L'influence océanique des Antilles et l'altitude élevée créent des conditions excellentes pour la production d'un café d'excellence!