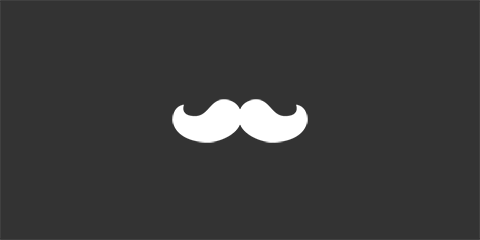 Minas Gerais - Cerrado Mineiro - Linda - 50g - Moulu
Un excellent café de Minas Gerais (Brésil)
Javry

javry-B30-F50
Price:
1,99
€
1,88

€

excl. VAT
Sorry, this item is currently out of stock. Sign up for the newsletter to be kept informed about replenishments:
Le Cerrado est une région située dans l'Etat de Minas Gerais, à l'est du Brésil. C'est une jeune région productrice de café (les années 60), aujourd'hui reconnue internationalement.
La région a cependant souffert de l'usurpation de plus en plus importante de son nom et de sa réputation par des régions voisines : 10 millions de sacs sortaient du pays avec la dénomination "Cerrado", alors que la capacité réelle de production était de 5 millions de sacs au sein de la région. En 2013, les producteurs ont donc obtenu la Dénomination d'Origine (DO) "Cerrado Mineiro". Ce signe de qualité certifie que ce café est originaire de la région du Cerrrado et possède des qualités propres à son terroir d'origine. Cette certification assure au torréfacteur et au consommateur que le café arabica (blend de variété avec principalement du Mundo Novo et Catuai) a été produit dans la région délimitée par la certification, sur une altitude comprise entre 800m et 1300m et qu'il a obtenu au moins 80 points suivant la ponctuation SCAA lors de sa dégustation.
La Dénomination d'Origine regroupe 4 500 producteurs répartis sur 17 000 hectares. La Dénomination d'Origine est soutenue par 9 coopératives, 7 associations et 1 fondation. Un organisme indépendant certifie la qualité des cafés, afin de définir s'ils peuvent être certifiés « Cerrado Mineiro » ou non.
Chaque sac certifié, est marqué et couturé avec un code-barres et un QR code qui permettent de tracer le producteur du lot et d'obtenir des informations sur le café. Ces informations sont disponibles depuis le site http://cerradomineiro.org/ .