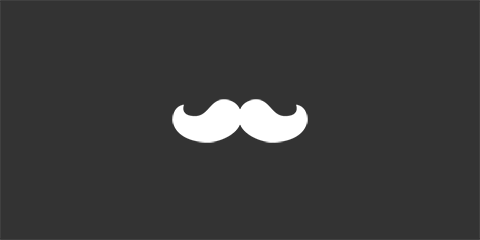 Javry 6 mois
Hario

6mois-caps
Price:
62,54
€
59,00

€

excl. VAT
Member price: ?
56,29
€
(-10.0%)
What is the member price?
If you subscribe to a coffee subscriptions Javry you become a member.
In addition to receiving the best freshly roasted coffees every month in your mail box our members also get reductions on the products of our shop.
The article you are currently viewing, for example is sold to our members 56,29 € instead of 62,54 €.
Why a different price?
Your cart is currently linked to your company.
For specific reasons, your company enjoys a lower price than the normal price for this product.
Please note that purchasing for your company means that it the invoice will be on its name. If you want to purchase with your personal account, please link your current cart to your personal account thanks to the dropdown list in the blue section here above.
Error
The stock available for this product makes it possible to add it to your basket. Refresh the page to view the available stock.