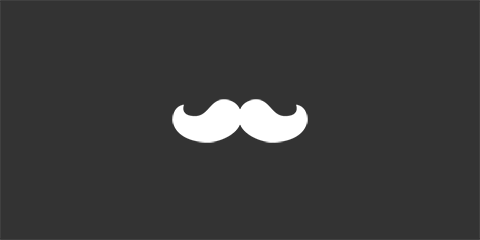 BIO - El Mango - Cajamarca - 250g - Moulu
Un excellent café de Cajamarca (Pérou)
Javry

javry-B36-F250
Price:
7,90
€
7,45

€

excl. VAT
Member price: ?
7,50
€
(-5.0%)
Sorry, this item is currently out of stock. Sign up for the newsletter to be kept informed about replenishments:
Cajamarca est située à l'extrême nord du Pérou, à proximité de la frontière avec l'Equateur. Ce café est un blend de très bonne qualité et totalement traçable, produit à partir des cafés de six petites fermes, appelées « cafetales ». Les cafés sont produits à partir des variétés catimor, caturra, typica et pache, mutation du Typica.
Il possède de plus une certification biologique. Belco a donné le nom de "El Mango" à ce café, qui est en fait une des parcelles de production de ce café.
Situés dans la province de San Ignacio, les producteurs de ce café possèdent souvent des parcelles de moins de 2 hectares. Les faibles volumes de café produits rendent l'exportation de café impossible en restant producteur indépendant. Les producteurs se sont donc unis autour de la coopérative Sol y Café, pour exporter. Ce café regroupe donc les productions de 6 caféiculteurs de la zone. Situés à haute altitude, ce café est transformé par les producteurs eux-mêmes, qui revendent à la coopérative leurs parches, afin d'effectuer le déparchage ainsi que la constitution des lots.
Plus d'informations si vous parlez l'Espagnol sur le site de la coopérative: http://www.solcafe.com.pe/