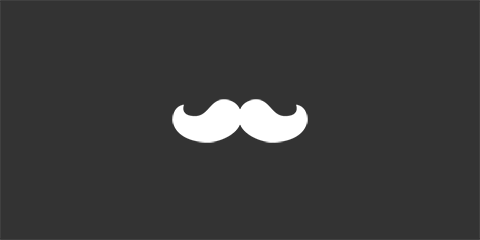 Bafoussam - Frères du Noun 100% Java - 500g - Grains
Un excellent café de Bafoussam, Cameroun (Cameroun)
Javry

javry-B2-W500
Price:
11,45
€
10,80

€

excl. VAT
Member price: ?
10,30
€
(-10.0%)
Sorry, this item is currently out of stock. Sign up for the newsletter to be kept informed about replenishments:
La plantation des Frères du Noun est située dans la Province de l'Ouest du Cameroun dans le royaume Bamoun.
Située à 1150m d'altitude, les caféiers bénéficient d'un terroir volcanique riche en basalte qui apporte de l'acidité au café.
Le café est récolté à la main, cerise par cerise et fait travailler jusqu'à 250 personnes.
Une fois dépulpé, fermenté et lavé, le café bénéficie d'un double séchage. Le triage est uniquement effectué à la main par des femmes ce qui est à la fois un gage de qualité et une source d'emploi.