Good coffee makes companies happier
Boost the mood and productivity of your company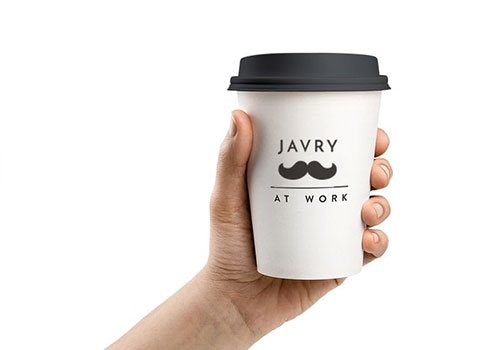 Happy people work better
What's more important than an happy employee?
A human coffee
Fairtrade and BIO, all our coffees are bought from the producer himself.
High-quality coffee
All our coffees are 100% arabica and roasted in Belgium
Try it for free
Do you want to try our coffee? We offer you a 1-week free trial of our coffee with a Jura coffee machine.
A complete service
In addition to our coffee service, we can also supply other products like fairtrade cocoa, tea, sugar and chocolate, recycled coffee cups, soups, etc. Obviously our coffee machines allow you to make coffee but that's not all! You also get hot water for teas and soups. Moreover, some machines also have hot milk to prepare hot chocolate or exotic coffees like cappuccino. Are you ready to delight all the employees of your company?
Based in Brussels, we fuel clients everywhere in Belgium. For instance, we have clients in Charleroi, Brussels, Namur, Liège, Wavre, Nivelles, Mons, Gent, Antwerp, Leuven, etc.